Photo Editing Solution at Your Fingertips
Clipping World Studio, a world-class, photo editing service provider company that provides the high quality photo editing, clipping path, retouching, and post production services. We have working experience with Photoshop and illustrator more then 10 years . Our company Photoshop experts are able to deliver high quality edited and photo retouch with a wide range of categories such as clipping path, background removal , ghost mannequin, shadow creation, and much, much more.
Clipping world studio aims to help sectors like E-commerce businesses, agencies, magazines, publishers, fashion and beauty blogs, photo studios, online trade and marketplaces by saving time and expenses and thus increasing the efficiency of your business.
PROFESSIONAL PHOTO EDITING SERVICE
Clipping World Studio is a professional photo editing service provider company with expert editors able to make your images brilliant and attractive. We offer seamless high-quality images at an acceptable price and fast delivery. We always prioritize quality of our work over cost.
Our premium quality services along with economic price and skilled editors makes us one of the most sought-after image editing and clipping path companies in the south-east Asia. Our fast service and free trial option lets you asses the quality of our work.
Our customer service team works round the clock  and is quick on their feet to answer any questions you may have. Just try us and it's guaranteed we wouldn't disappoint you.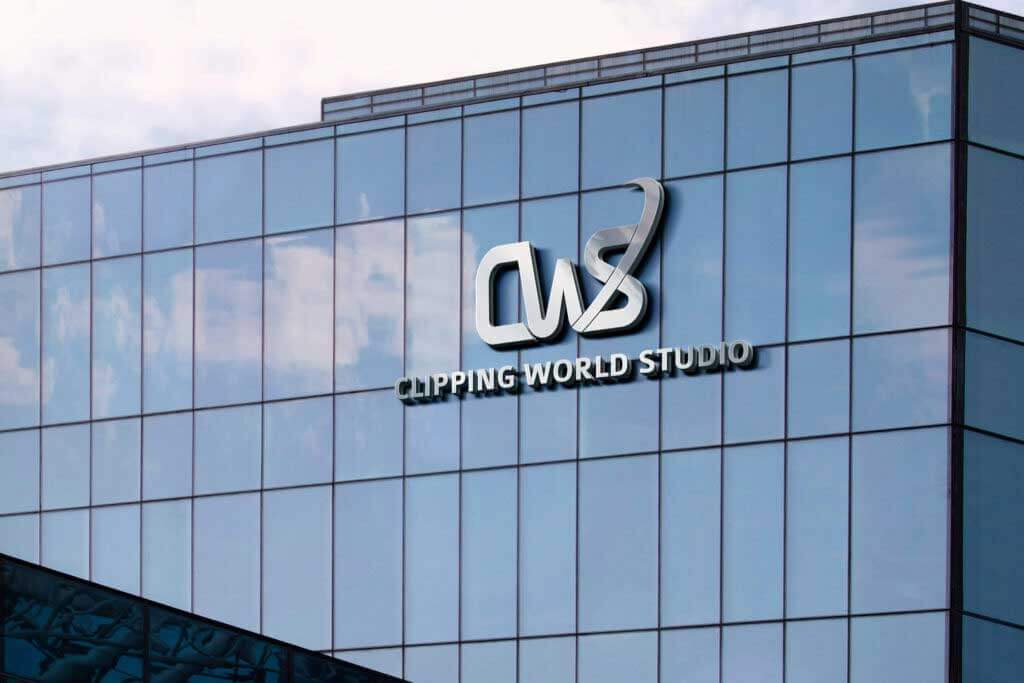 Our Professional Photo Editing Services
We are offering professional clipping path and photo editing services to the leading graphic designers, e-commerce companies, creative design agencies, advertising agencies, magazine publishers, photographers, web design companies, and many more. We can guarantee the quality and standards of the photos edited by our professionals.
We aim to please our customers and so make the image in the model/style you ask us to. all you have to do is tell/show us what you want.
We accept all types of file formats: TIFF, PSD, JPEG, JPG, CR2, NEF, ORF, ARW, DNG, PNG, etc. But RAWs are preferable.
We assure maximum confidentiality of the images shared with us. We do not store, share or use your images. The security of these pictures are guaranteed.
WHAT MAKES CLIPPING WORLD STUDIO DIFFERENT ?
Discover why many of the world's best brands choose to work with Clipping World Studio. Make an impact in your retail and photography business by partnering with us.

100+ High Skilled Editor
Skilled editors are key to our success, we keep them up to date with current trend and technology.
Fast Turnaround
Our standard turnaround time is 24 hours. However, it can be as low as 3 hours for any emergency purposes.

24/7 Services
The CWS production team and customer service operates 24/7 for your convenience.
Quality Guaranteed
Quality is our main focus, our skilled editors are bound to deliver the guaranteed quality.
Fast Response
We are committed to response to any query within 10 minutes.
OUR PHOTO EDITING WORKING PROCESS
Some of our Happy Customers Testimonial
"Very Good quality work , your team always doing amazing quality work for me . I think you're my best editing service partner . Thank you so much Raj....."
Valerie
Canada
"I am always impressed by the quality of the work which helps to show my website at it's best because quality is your first priority. Actually your team are really best for me . Thank you !"-
Rocco P.Studio
Italy
"Excellent work Raj !!!! Both are great and nicely done, thank you! I highly recommend your services."-
Jennifer V.Studio
United States
"Marhaba ! Honestly you're really great & also great your team working support . I can't believe how possible to finished this project within very short time . Many Thanks for your team."-
Zubair PP
UAE
"Clipping World Studio gets the job done on time at a great price range and is always helpful; plan to continue working with them !"-
Roxanne Knight
United States
"Your working time sincerity are very good . You're always doing professional service . I hope you will get better than that you want . Thanks Raj..."-
Mikhail Rubtsov
Australia
"We are very satisfied by the excellent work of this company. Your team provides an excellent on time job and good value service for us .."-
F.Gralliot
United States